About Us
Delta International Trading is an international supply chain company with headquarters based in Ankara, Turkey. Since 2003, Delta International Trading through its various network channels and agents has successfully been supplying and delivering various materials and commodities around the world.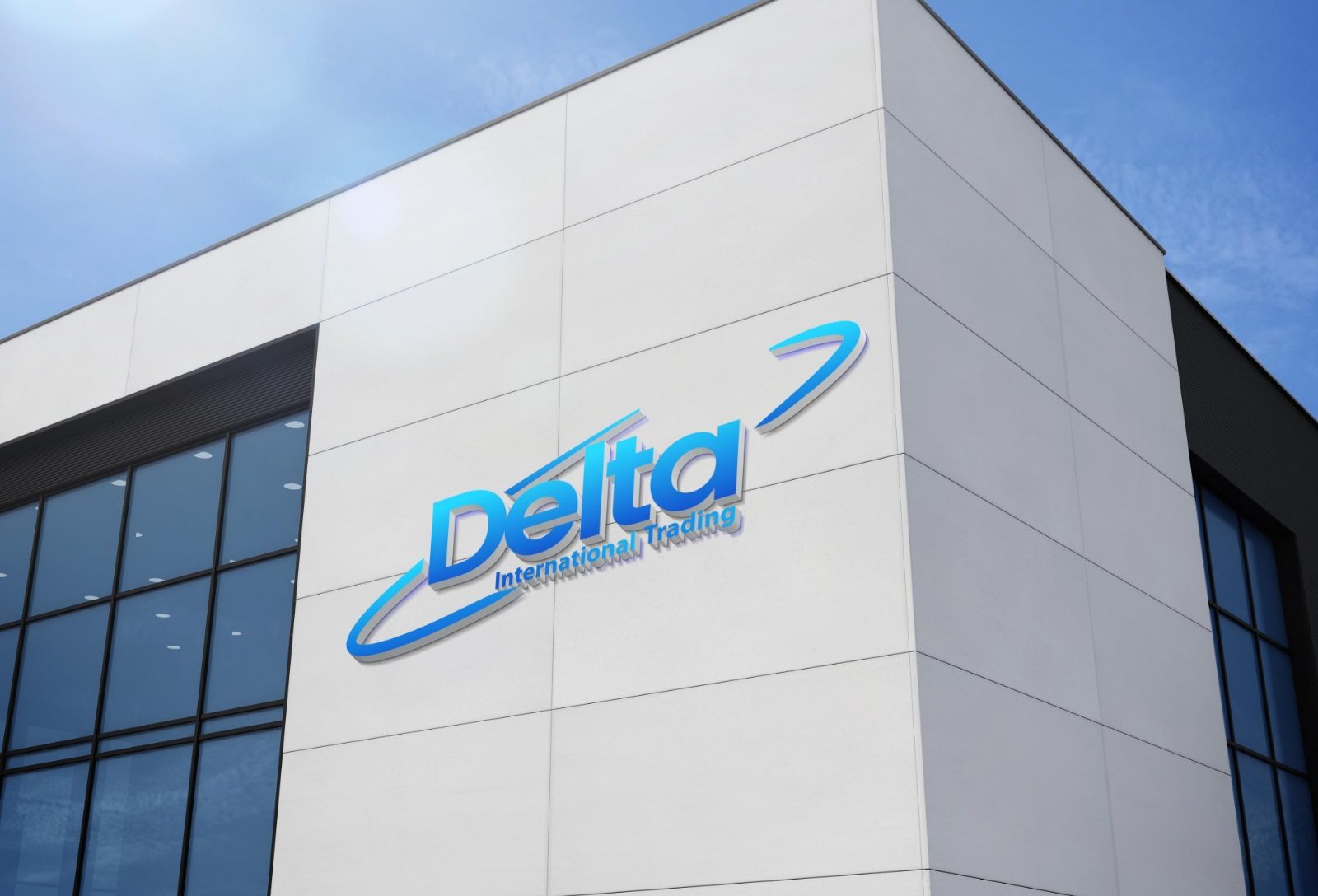 Delta's objective and commitment is to support its customers' procurement programs and ensure supply and delivery of materials within a timely manner.
Even under toughest and most demanding geopolitical conditions, Delta International Trading has demonstrated experience and capability to maintain its ''on-time''supply / deliver commitment policy due to its extensive forwarder and customs agency networks.
Our Mission
Our mission and objective is to deliver professional and expeditious service to customers
Our Vision
Our vision is to continue to remain a dedicated international procurement company that satisfies its customers under most stringent terms, conditions and schedule.
Registered
Delta International Company is registered in U.S Government SAM & NATO System. Our NCAGE code; TD409